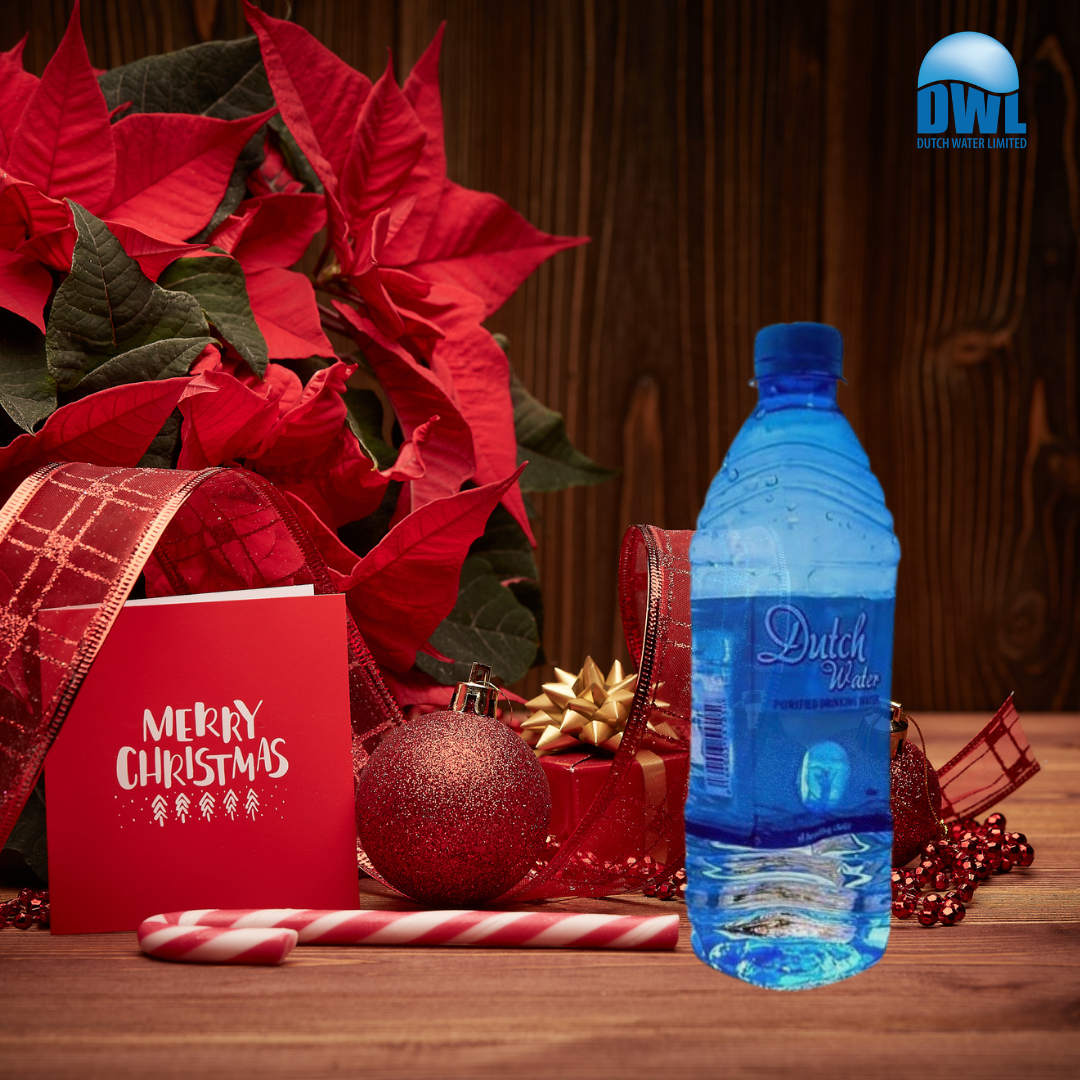 Are you ready for Christmas?
Don't forget to top up your water for a pleasant evening.
We as Dwl Water, wish you a #merrychristmas and hope to see you soon!.
Dutch Water Limited delivers at the comfort of your home, Offices and Business premises.
Stay at home and Let us ensure you stay safe and hydrated. Call +254710814606 or order online and grab yourself the Best Taste of Life!!!
Happy Holidays #Dwlwater